About the
agency
Dynamic minds to create the image of tomorrow!

 "My job is to create and I wouldn't want to change it for the world! « 
Odeline Leroy
Manager & Artistic Director
With a background in Applied Arts, and specialised in the art of visual design, Odeline will help you create the identity and media necessary to enhance your corporate image.
Identifying your needs and values to create designs that meet your objectives, and translating the raison d'être of each entrepreneur into an image are her strengths. Putting his creativity at the service of companies like yours to help you develop an impactful, memorable and unique visual identity.
" The brand for a company is what a person's reputation is .
Jeff Bezos.
A team composed of
competent partners

We ensure a follow-up and a fair and quality rendering thanks to
our team of collaborators with various skills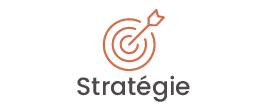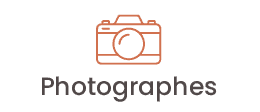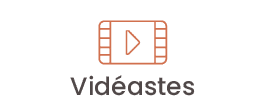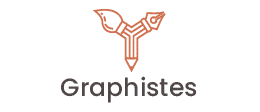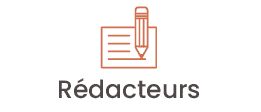 "Curiosity about life in all its aspects is,
I think, the secret of great creativity. 
Leo Burnet

3 references with feminine, colourful and cheerful tones!
A reference to OLYMPE DE GOUGES, a woman of letters, considered as one of the pioneers of French feminism, who wrote a Declaration of Women's Rights (18th century). It is an inspiration of a free and assumed woman!
Also inspired by the "Nanas" of Niki De Saint Phalle - late 1960s - this Franco-American artist whose sculptures remind us of a modern woman by their name. Here, the curvature of the ODG-KOM logo will also remind us of the curves of these sculptures with their feminine silhouettes, and their colours will reflect the colourful, joyful and optimistic character of our founder.
And do you know the music group "FUSE ODG"? Afro Dance style, a music that can only give you a crazy desire to dance! Odeline, who loves dancing, introduces you to this Anglo-Ghanaian artist. A music that inevitably gives you a smile! About Us
Communication agency
specialising in brand image
Paris - Nantes - La Réunion
Schedules
Mon-Thu: 8:30 - 15:30
Fri: 8:30 - 12:00
Sat-Sun: Closed