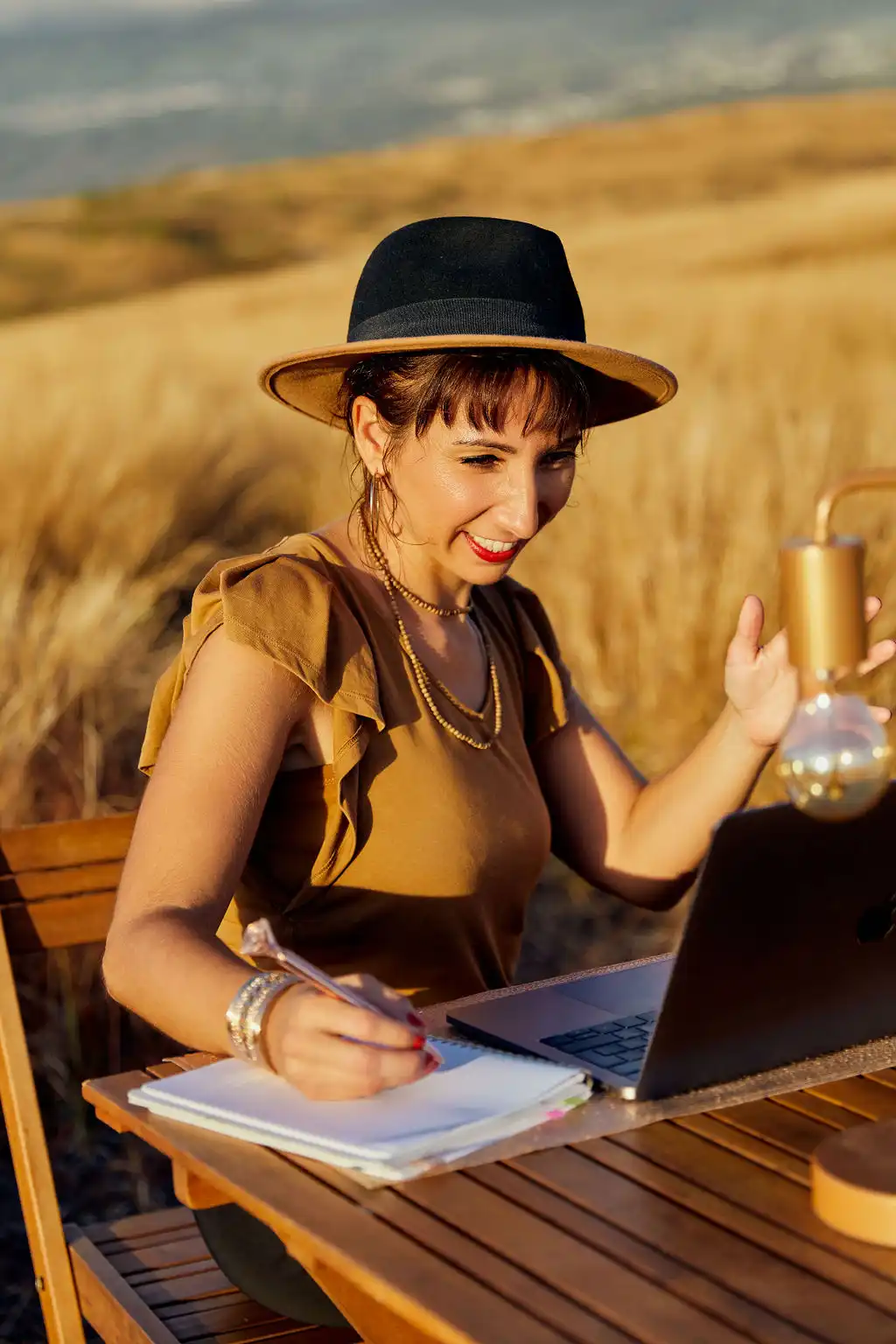 Why choose ODG-KOM
?
Since 2015, we've been offering visual design support, from identity creation to the development of communication media.
Our goal? To give you the value you deserve! Working with you to develop a strong, unique identity in line with your values.
Bringing our sensitivity and helping you make your image your own, so that all your desires become a reality. We are committed to offering a unique, high-quality service.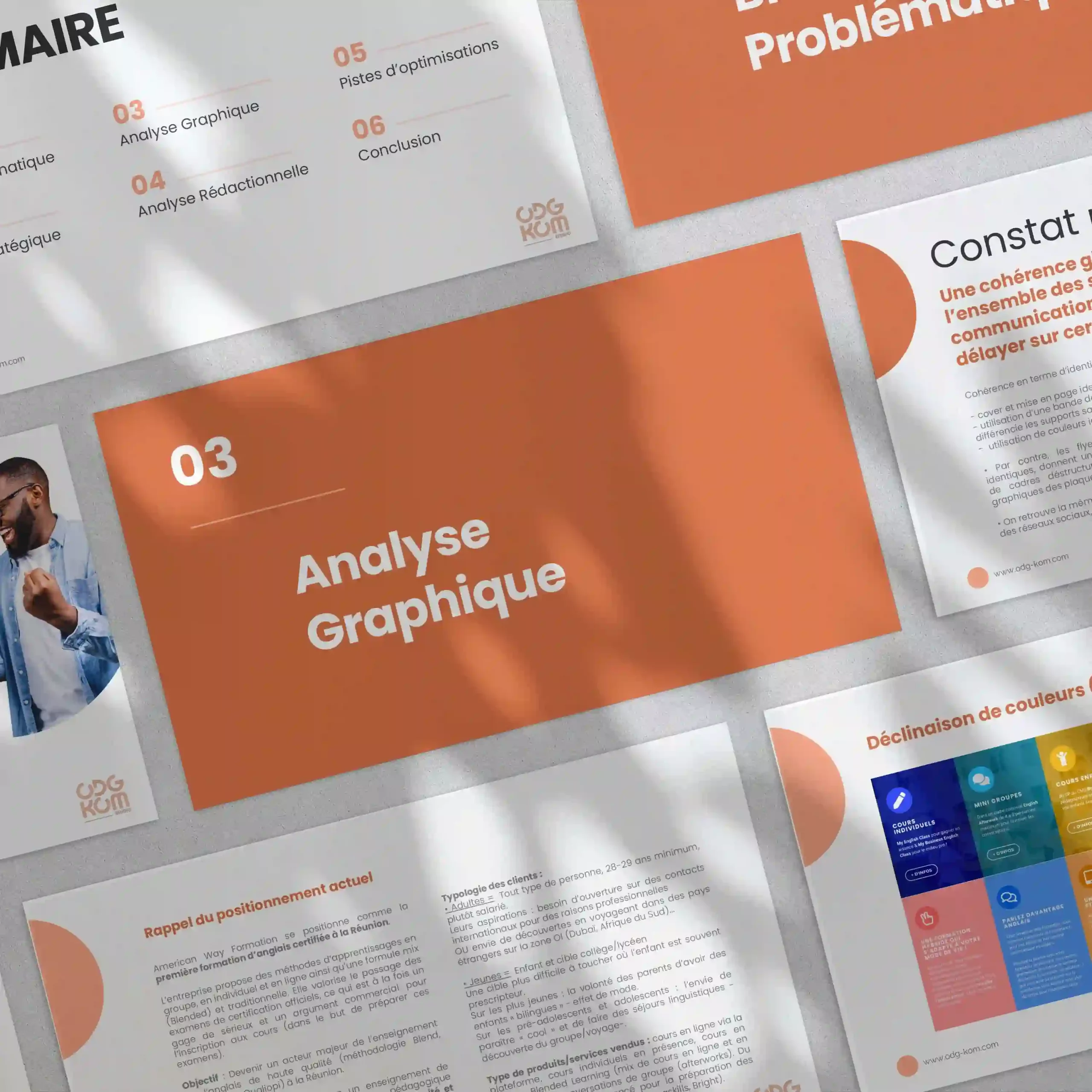 Audit & strategy
Whether it's an audit of your existing media, a simple consultation meeting, or the creation of your communication strategy. A personalized service to lay the foundations of your editorial line. 
One-off benefit.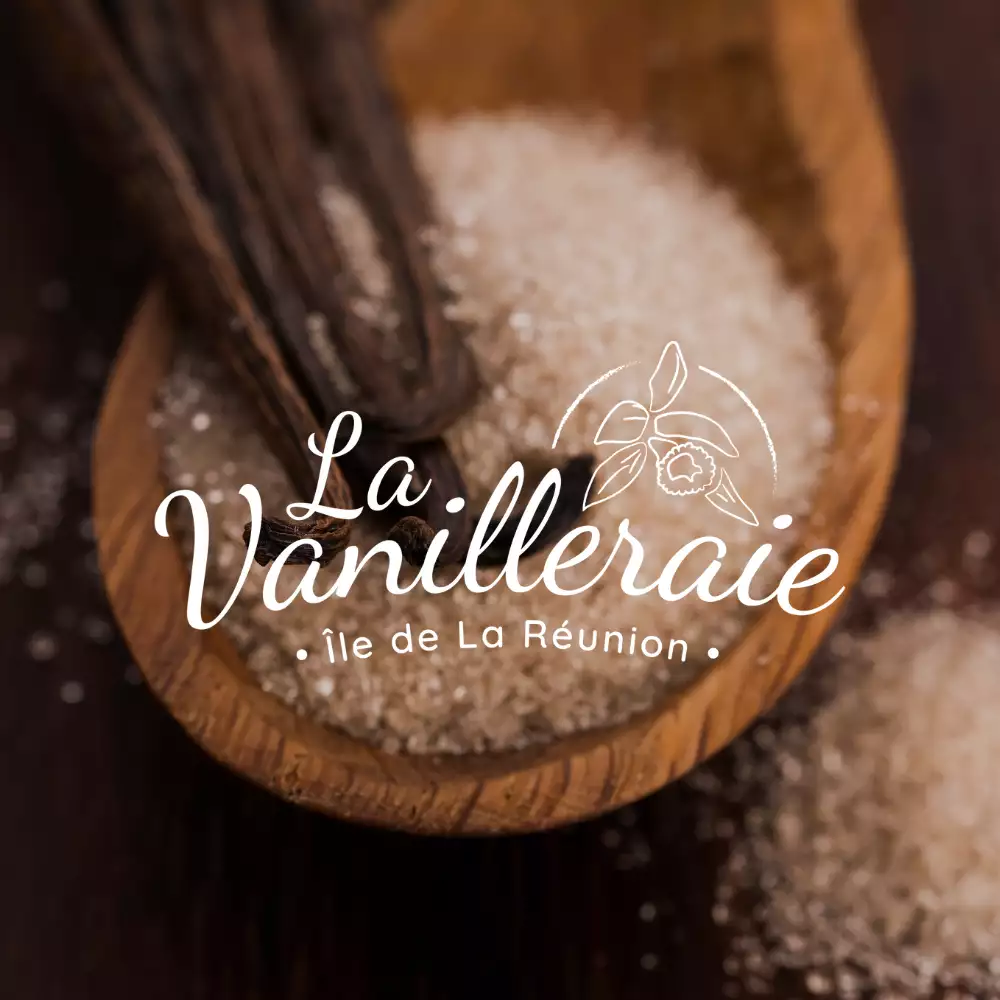 Personal branding & identity
 Create a strong image, aligned with your values, so you stand out from the crowd and become the benchmark for your target audience. Turn your identity into a major asset!
One-off benefit.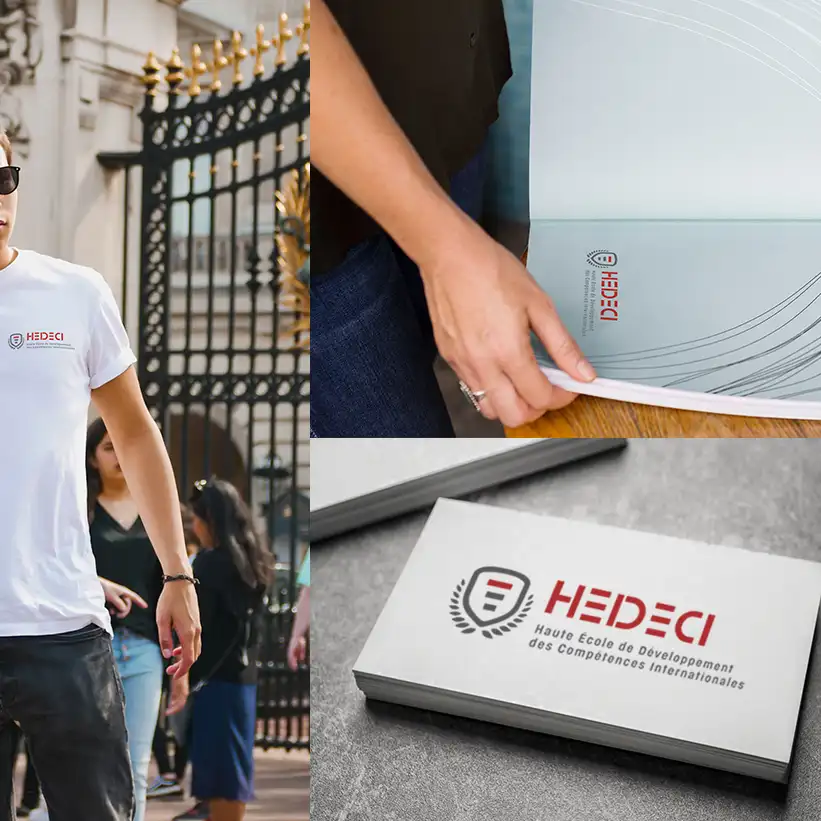 Communication materials
Professionalize and harmonize your communication media. Whether printed or digital. Depending on your communication channels and objectives, we can guide you!
> Monthly subscription
or .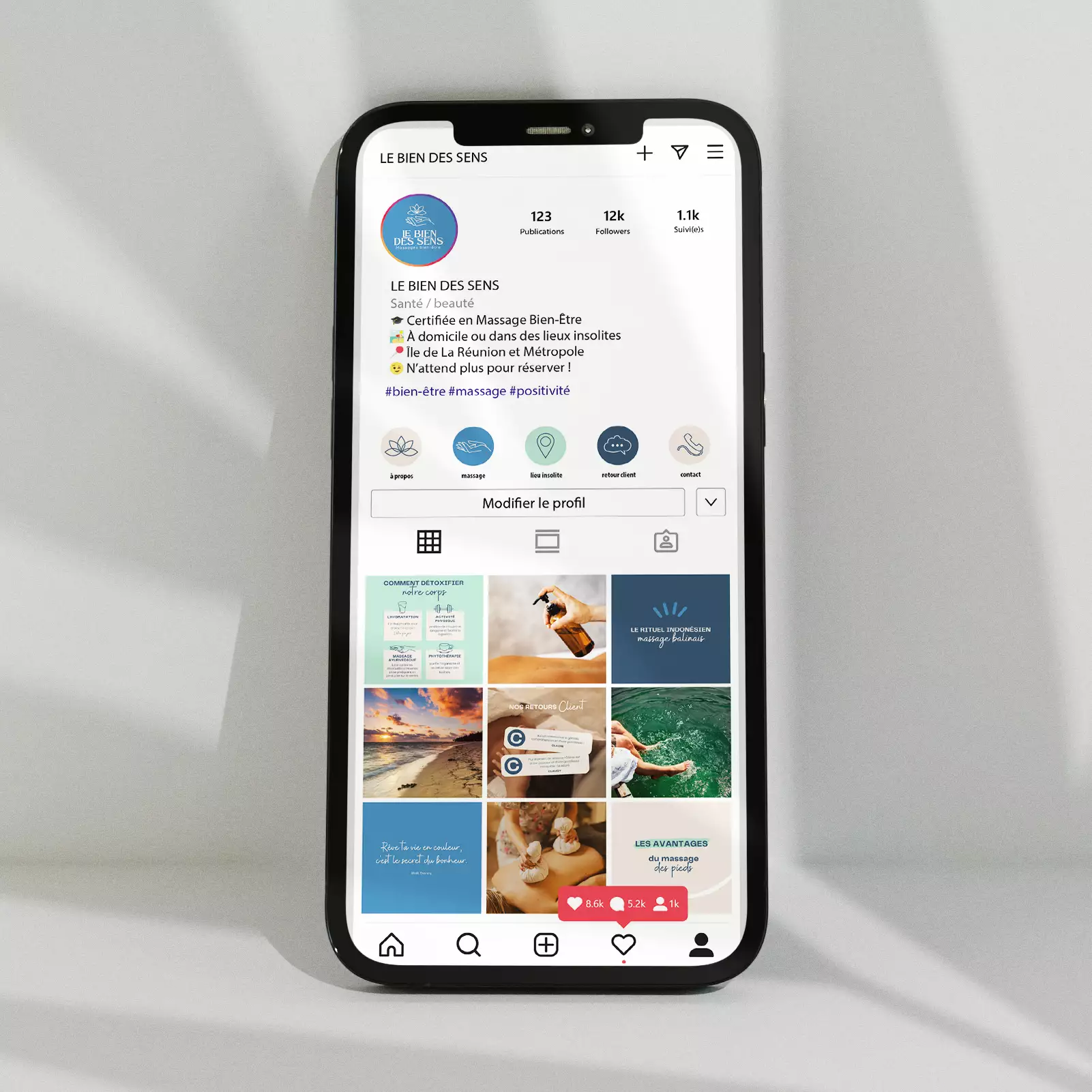 Social networking
Create a unique, professional visual showcase! It'll reflect your image, and generate traffic, sales and sharing! From simple visual templates to more comprehensive social networking support, we'll turn your account into a harmonious, coherent showcase.
> Monthly subscription
or single service.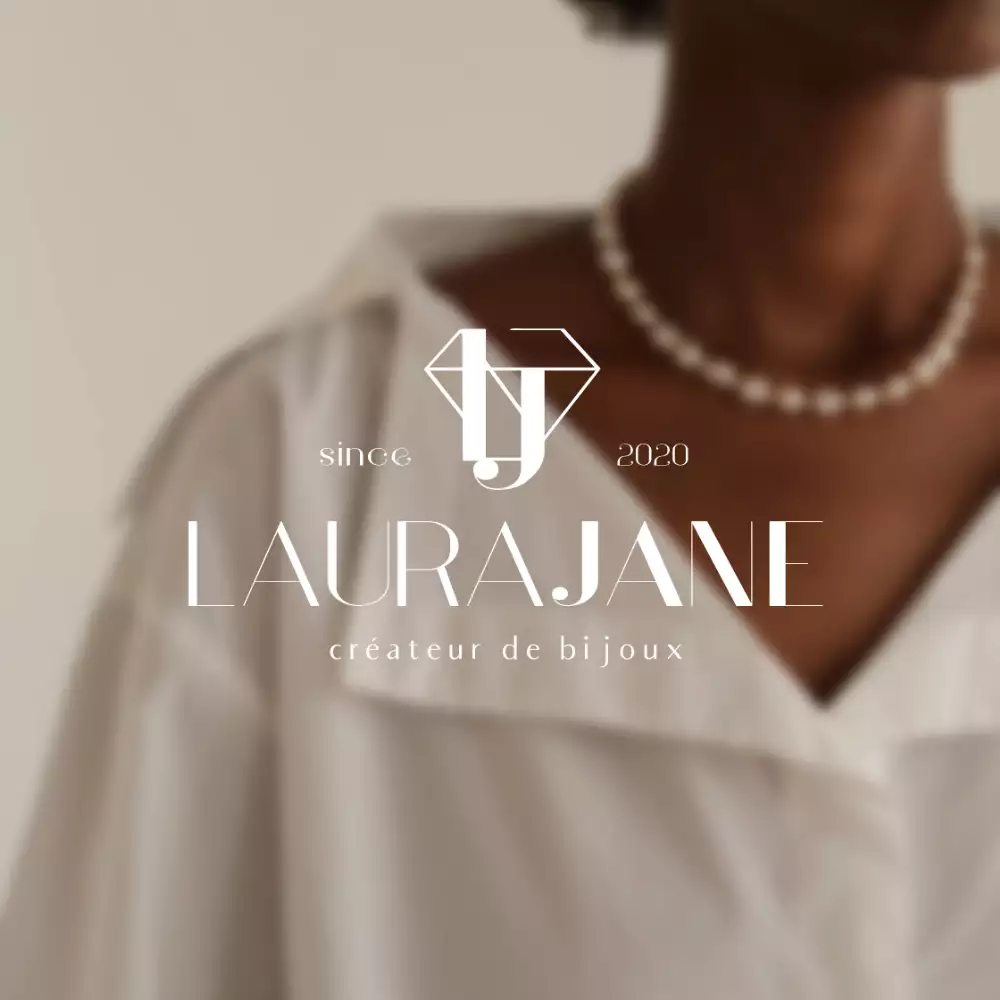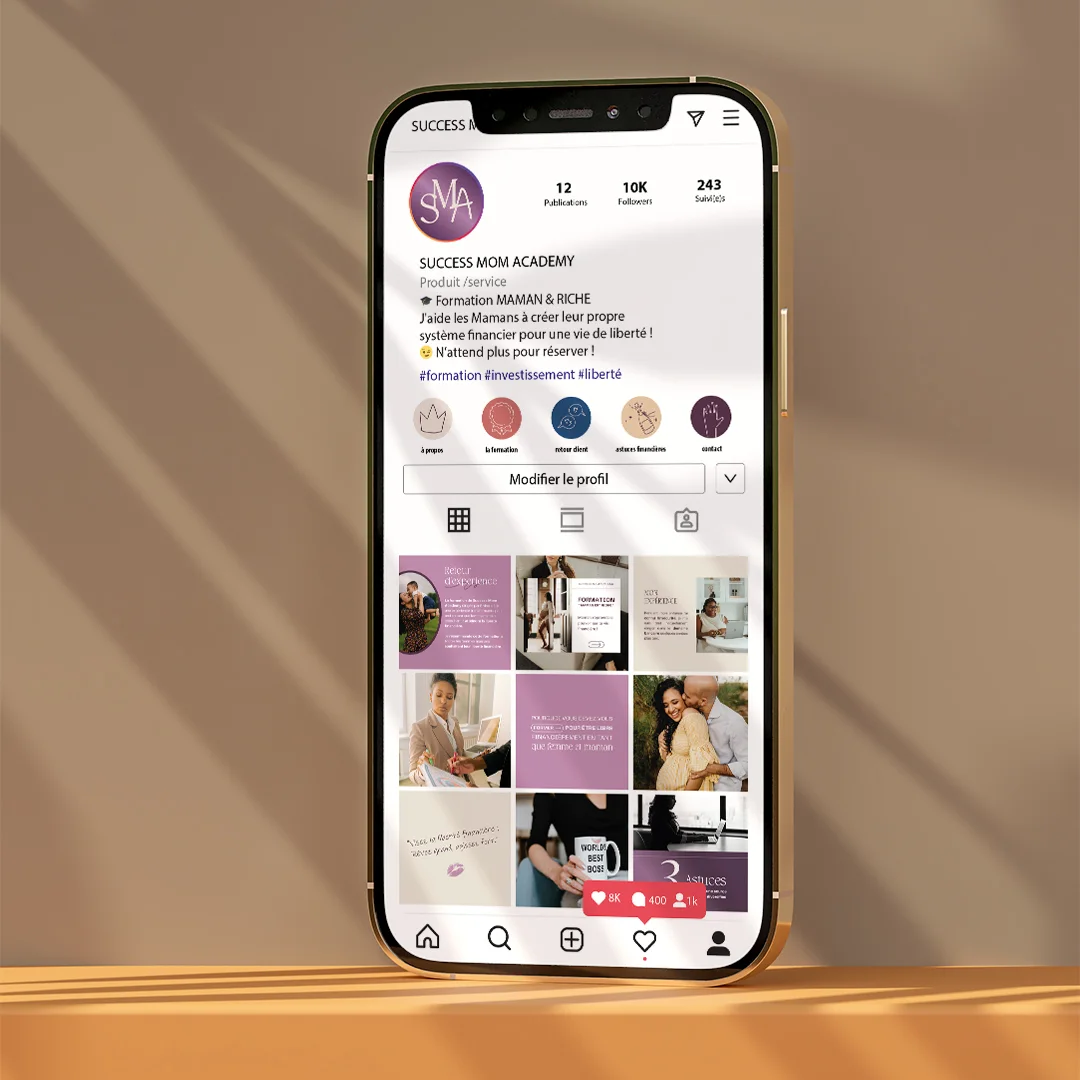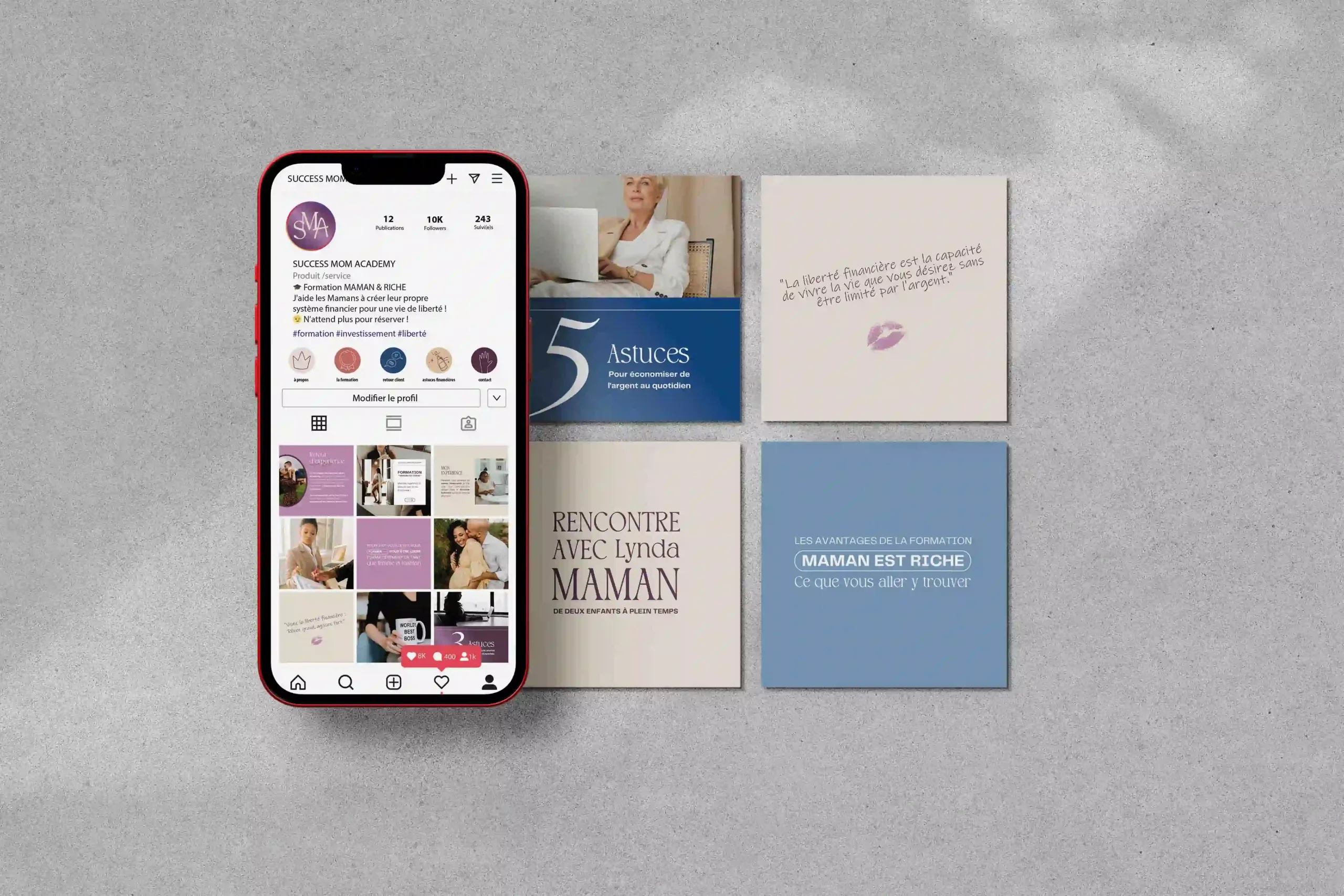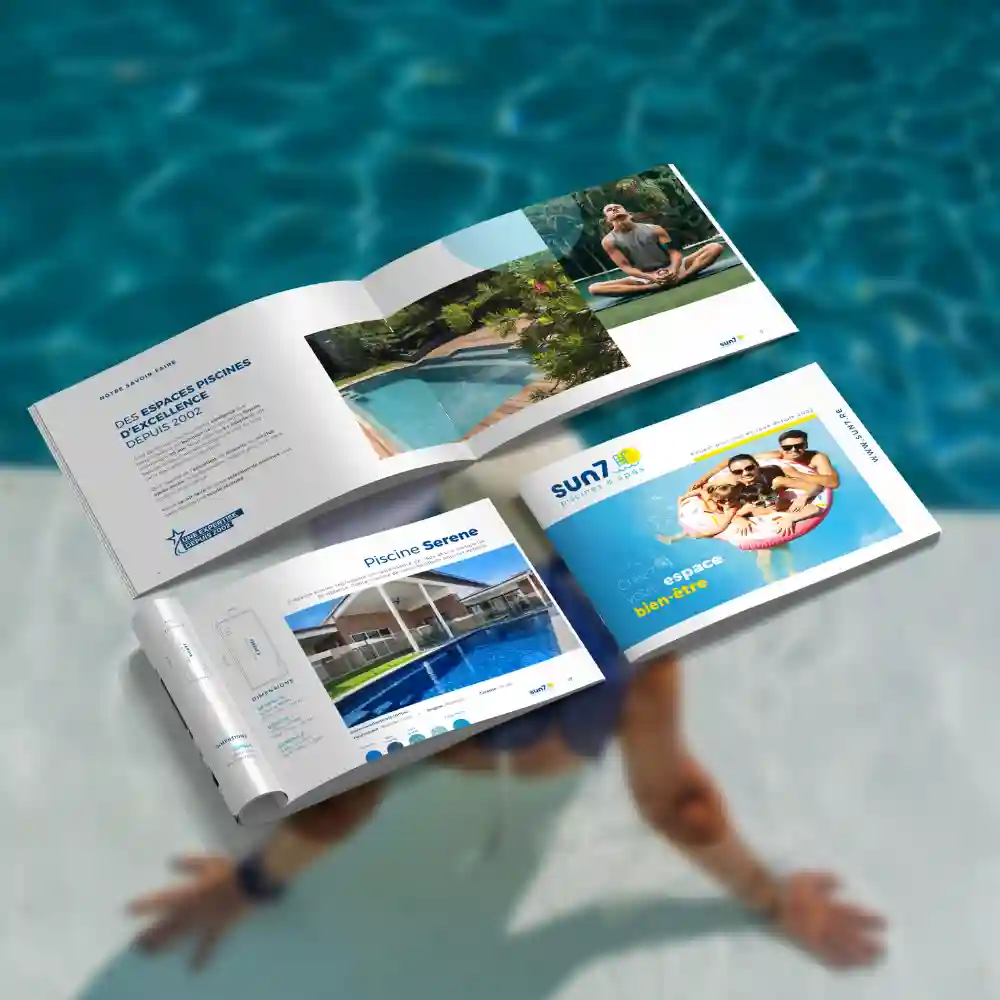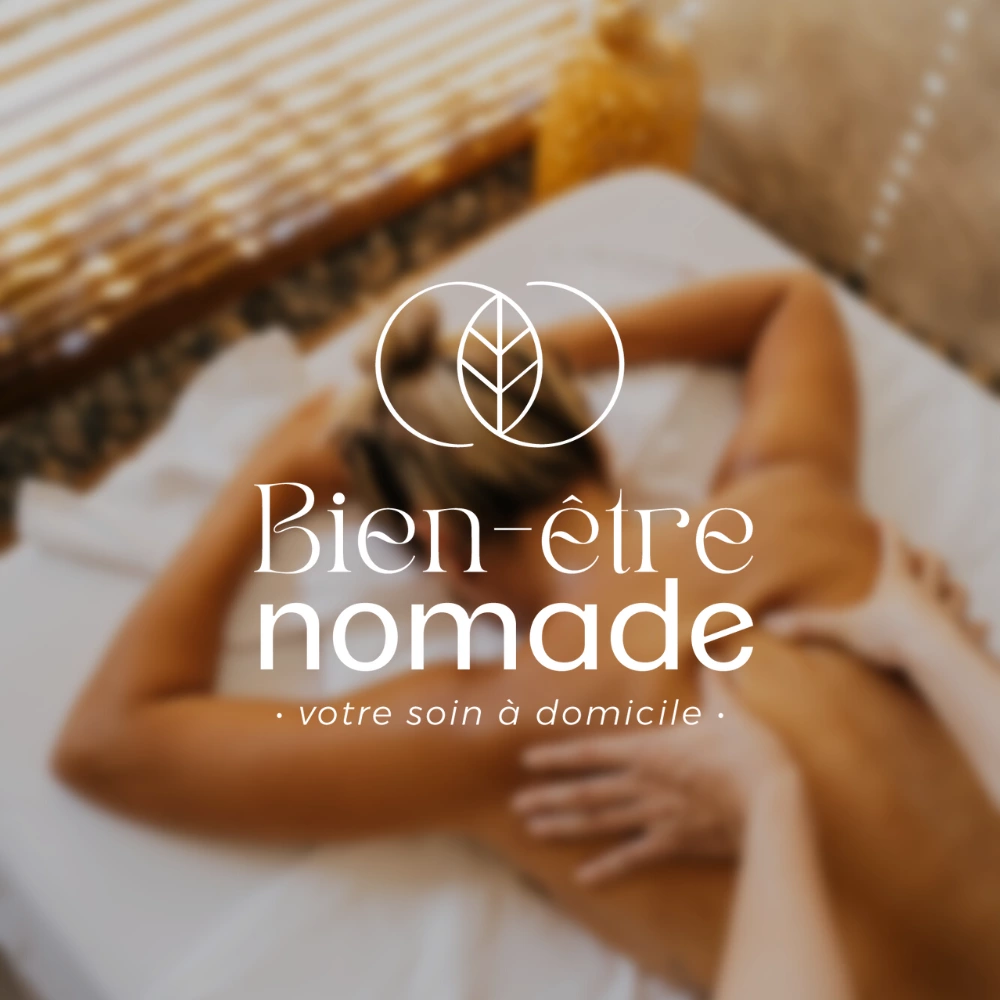 A few words from some of our great customers!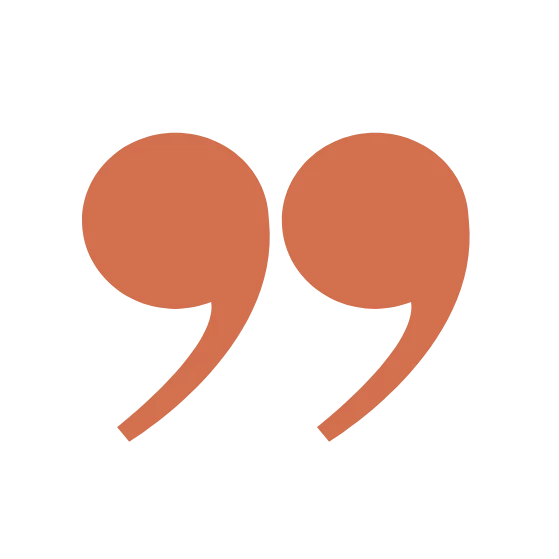 Available, detail-oriented, reactive. I am very satisfied with the service.
Stéphane Régis
CEO, Chairman of Réunion Financement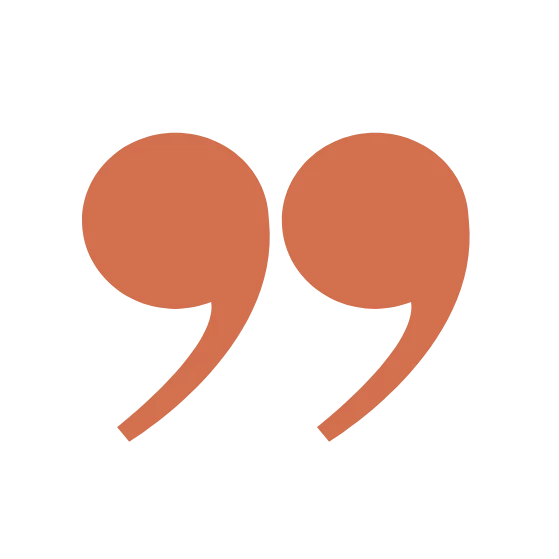 We called on ODG-Kom when we set up one of our companies.
,
to create our visual identity (logo, templates, business cards). We appreciated Odeline's high level of professionalism at every stage: listening and understanding our needs,
the creation/validation process,
deadlines and final rendering.
We recommend and will use her again.
Morgane Palmieri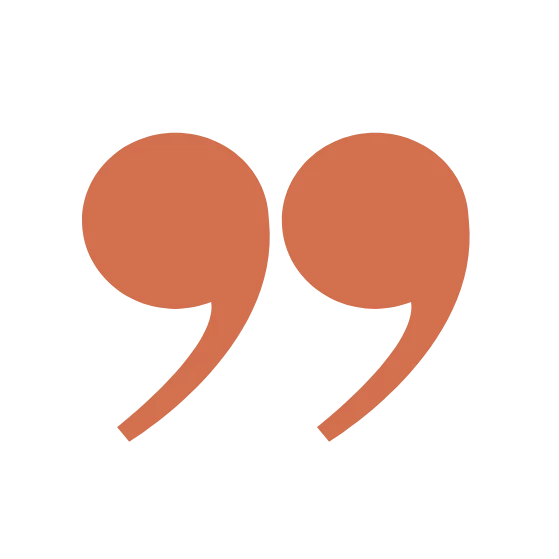 The service was very complete.
Even better than I expected in terms of both quantity and quality.
It enabled me to leave with a clear idea of where I needed to improve and why.
Bryan Le Grand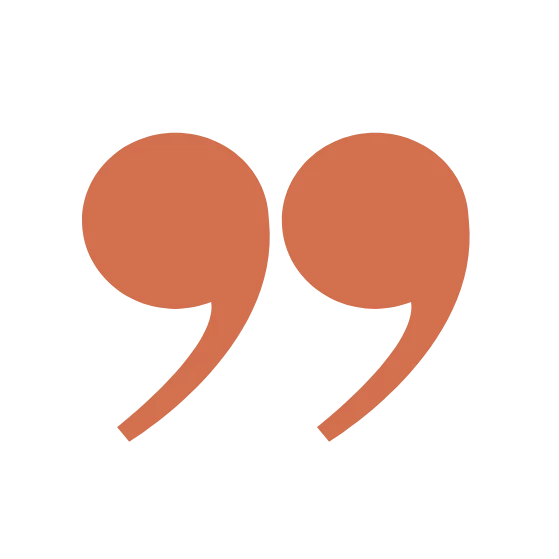 Thank you Odeline for the discussions and the work you did to create the visual identity for my company, my project and my request.
Odeline's answers were spot-on, and I can't recommend ODG-KOM's services enough. If I had to do it all over again, I'd definitely use the agency again.
We certainly haven't finished working together, much to my delight! Thank you again and I wish you all the best in the future, with the same professionalism and encouragement.
Laurence D.
Our process
How do we work?
Contact
During an initial face-to-face or video appointment, we'll listen to and analyze your project. Together, we'll fill in a questionnaire to clarify your requirements.
Proposal
A commercial proposal will then be presented to you. Once accepted, you will be asked to pay a 50% deposit and sign our contract to secure your project.
Design
It's time to let yourself go! A cocktail and fan your toes! On schedule. The team gets to work. All you have to do is wait for the visual mock-ups.
Finalization
Once the project is finalized, we send you the high-definition files, so you can start using them! A follow-up with the printer can be arranged if requested at the time of ordering. The invoice for the balance is then sent to you.