Communication materials
Your identity harmonised on your different media.
Creation by monthly subscription

Do you regularly need graphic reinforcement within your company?
Do you need regular variations of your materials?
Flyers, Power Point, E-Book, or banners to insert on your website?
We guarantee availability, new ideas, and with a quota of production hours each month,
we are here to support you in your daily business!
You know the quality of ODG-KOM's service and with this monthly subscription we give you the opportunity to the possibility of outsourced graphic support .
Your communication budget is under control!
Professionalise your media and gain notoriety!
No need to search
or hire a service provider!
You become our privileged partner!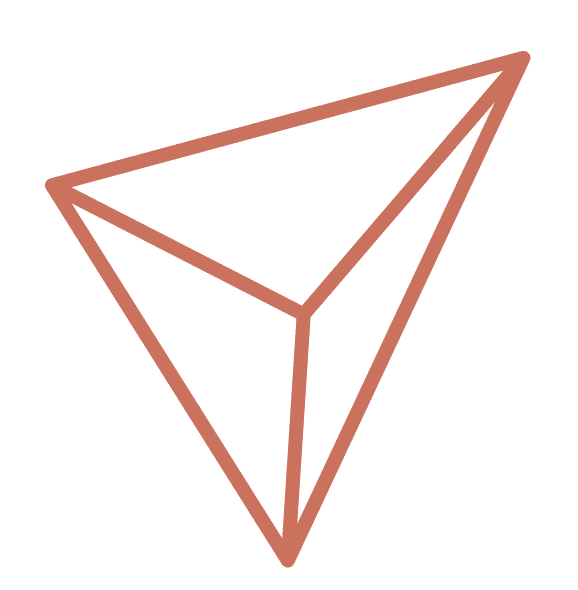 Gold Offer
5 hours of production per month
Annual budget: 5520 €/year

> Production time is cumulative over the year. The timing is launched at each production and deducted from the overall budget.
Diamond Offer
10 hours of production per month
Annual budget: €10,740/year

> Production time is cumulative over the year. The timing is launched at each production and deducted from the overall budget.
Platinum Offer
15 hours of production per month
Annual budget: 16 020€/year

> Production time is cumulative over the year. The timing is launched at each production and deducted from the overall budget.
Design-Me
Tailored to your budget and needs
This offer is studied according to your budget if it is defined, or according to the turnover of the company, and according to the objectives to be reached. On average, 5% of your turnover is allocated to the communication budget.

Number of hours of productions adapted to your budget!
All services are of course possible, they will simply be deducted from the overall budget. Commitment for 6 or 12 months. More details on request.
What the package includes
———-
- Creation of printed materials
(ppt, flyer, brochure, catalog, covering, etc...)
- Creation of digital media
(web banners, visual models for social networks, E-book, etc...)
- Illustrations / Computer graphics / Pictorammes / Mascots
- Video animation (motion design, text animation, whiteboard, filming)
- Photo shootings (to be validated according to demand)
- Print and Web editing
- Image retouching and photo editing
- Webdesign creation (design and structure of the site for development)
- Review of needs every quarter
- Production emergencies*
For emergencies, a minimum production time will be requested according to the desired production - 3 days instead of 10 to 15 days outside the contract - See contract.
What the package does not include
 ———-
- Website creation
- Domain name purchase and hosting
- Event creation
- Community management
- Printing*
- Identity creation
- Communication strategy
(to be done before the project)

The printing budget can be included in addition.

All graphic design services can also be provided on an à la carte basis, as a one-off service! 
We create your materials in harmony with your identity. ODG-KOM works with you on all communication media , both printed and digital.
You can also choose to add these services to the packages "Visual identity. Simply make a request when you contact us and it will be added to the quote. This "à la carte" system allows you to adjust the service according to your real needs.
Digital Media*.
——-
Banners and website graphics
Promotional visuals for social networks
Visuals and strategy for instagram feed
Digital catalogues
Instagram icons
Logo animation
Video animation / Motion Design
Webdesign
etc...
Print* media
——-
Flyer
Display
Brochure
Catalogue
Greeting card
Announcement
Illustration
Pictograms
Power point
Vehicle Covering
Signage
POS
Menu
Press insert
etc...
Other Content* (in French)
——-
Photo shooting
Photo retouching and editing
Video shooting / interview
Print & Web Copywriting
etc...
In order to work on your project in the best possible conditions,
it is important to plan it in advance.
What is our work process?

Contact
During an initial telephone or physical meeting, we will listen to and analyse your project. Together we will fill in a questionnaire in order to specify your request. 
Proposal
A commercial proposal will then be presented to you. Once accepted, a deposit will be requested as well as the signature of our contract in order to secure the project.
Design
This is the time when you let yourself go! According to the established schedule. The team starts work. All you have to do is wait for the visual mock-ups.
Corrections
Depending on the package chosen, one or two rounds of refinements are included. If additional modifications are required, they will be charged at the hourly rate. Your quality feedback ensures that we achieve the goal efficiently!
Finalization
Once we have finalised your project, we will send you the high resolution files, so you can start using them! Follow-up with the printer can be done if requested at the time of ordering. The invoice for the balance will then be sent to you.