BloG
Find here all the articles on the subjects of communication in its entirety, the news not to be missed, reflections, etc.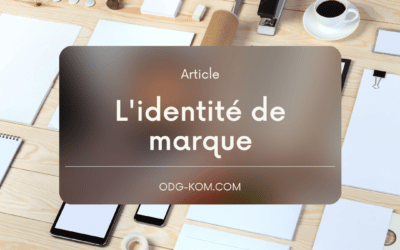 In life and in general, everything is perception. Whether we like it or not, our unconscious judgement on what we see or hear about is made from the first seconds. It is the famous "first... About Us
Creative Studio, specialised in Premium and Ethical Branding.
Identity - Logo - Graphic design - Illustration - Art direction - Layout - Webdesign - Publishing.